130HA SUSTAINABLE DEVELOPMENT DESIGNED BY ANDRA MATIN, A LEADING INDONESIAN ARCHITECT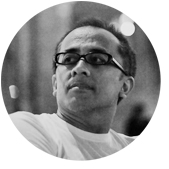 Vida Bekasi's masterplan is designed by Andra Matin, one of the most influential architects in the world according to Wallpaper Architecture Directory.
With his Tropical Urbanism theme, Andra Matin is creating a sustainable area with a comfortable temperature to live in. With total developed area around 130 hectares, this neighborhood will consist of mixed-use clusters, each with different theme and concept.
Vida Bekasi comprises of two districts namely Bumipala and Bumiwedari. The main heart of the masterplan will be the CBD area, with a total size
of approximately 15 hectares dedicated to this development.
The commercial cluster is designed to integrate commercial facilities, F&B area, health facilities, offices, apartments, and state-of-the-art landscaping. All will be interconnected through breezeway of shaded corridors and pedestrian-friendly streets.
---
---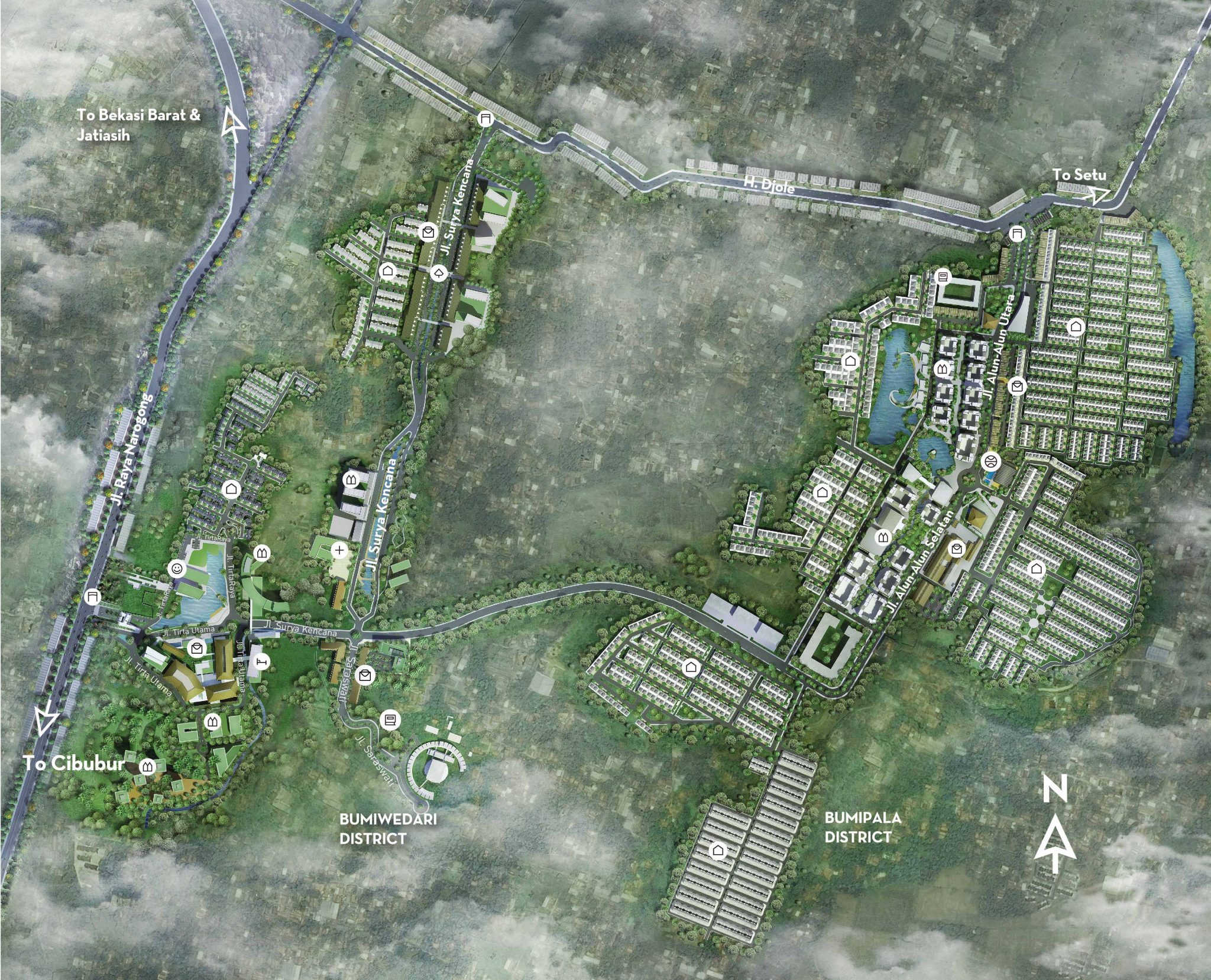 *Click to zoom in