BOTANICA is inspired by modern countryside living, enjoying urban lifestyle while living close to nature. Surrounded by carefully crafted edible garden, Botanica features modern tropical housing estate complimented with a 1.700 sqm green communal space, comprising children playground with kiddy pool, BBQ area and communal kitchen. Botanica offers a new way of living that encourages residents to play a greater role in nurturing the environment while enjoying abundant outdoors activities for the entire family.
Botanica's lush green landscape is designed by Salad Dressing, Singapore based landscape designer specializing in tropical landscapes. Botanica will showcase a beautiful landscape, showcasing a collection of various tropical fruit trees, kitchen garden and herbal garden, providing an optimum shades and enjoyable natural produce.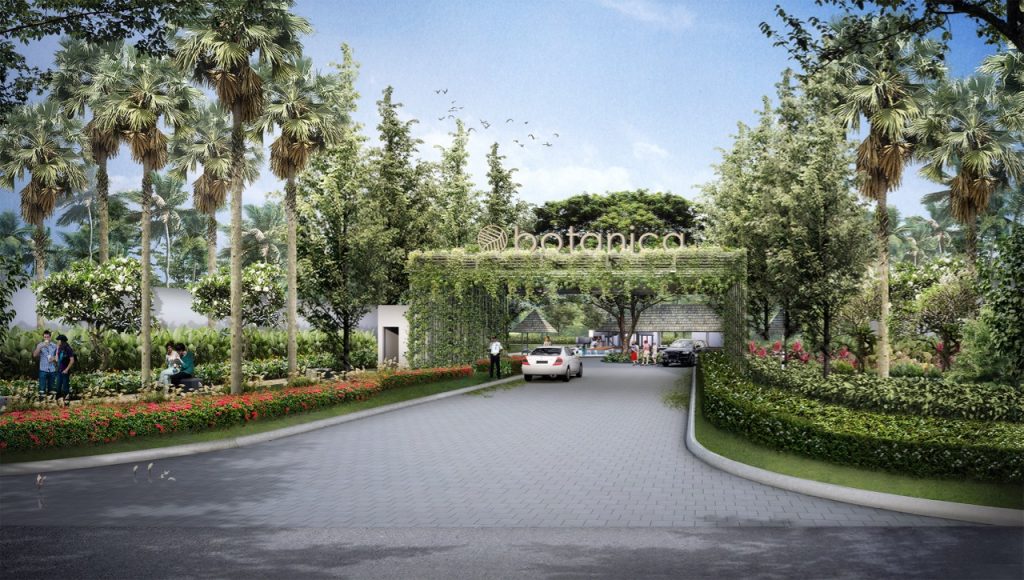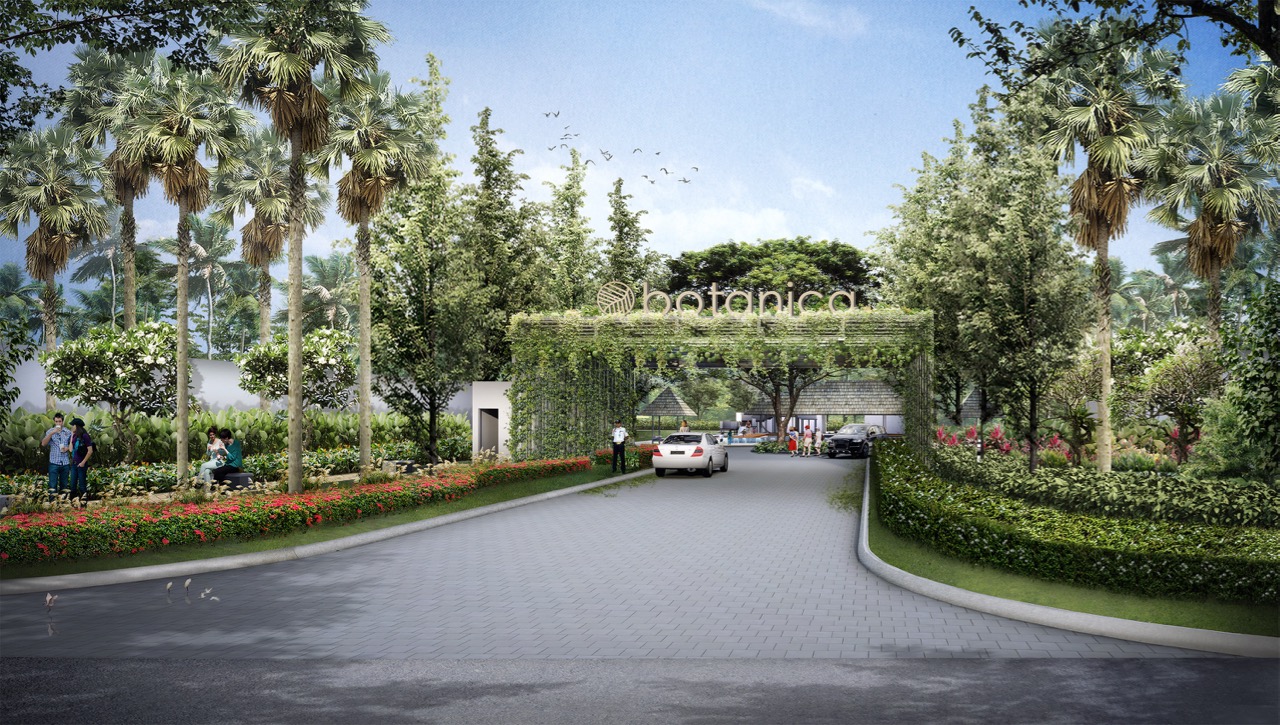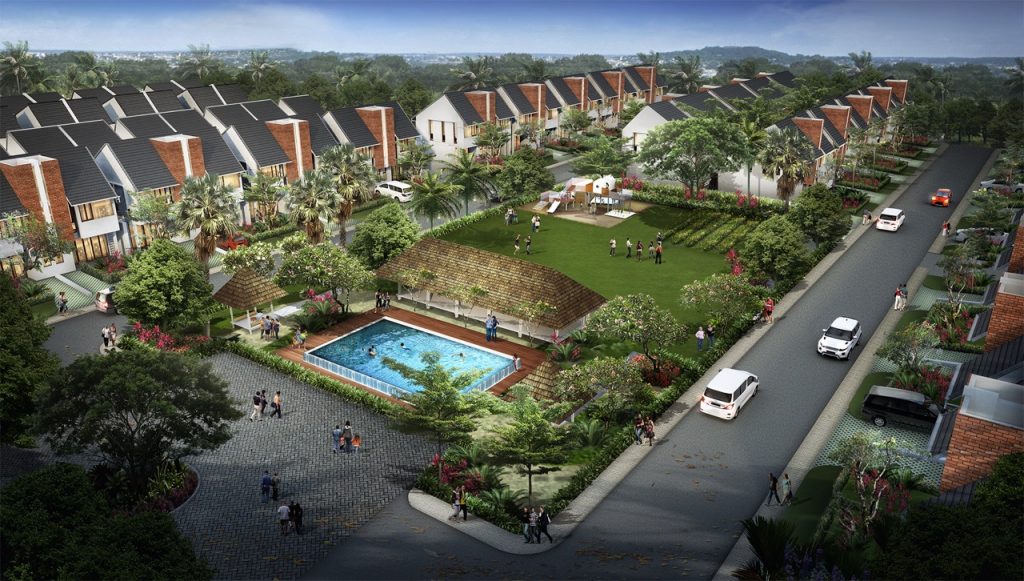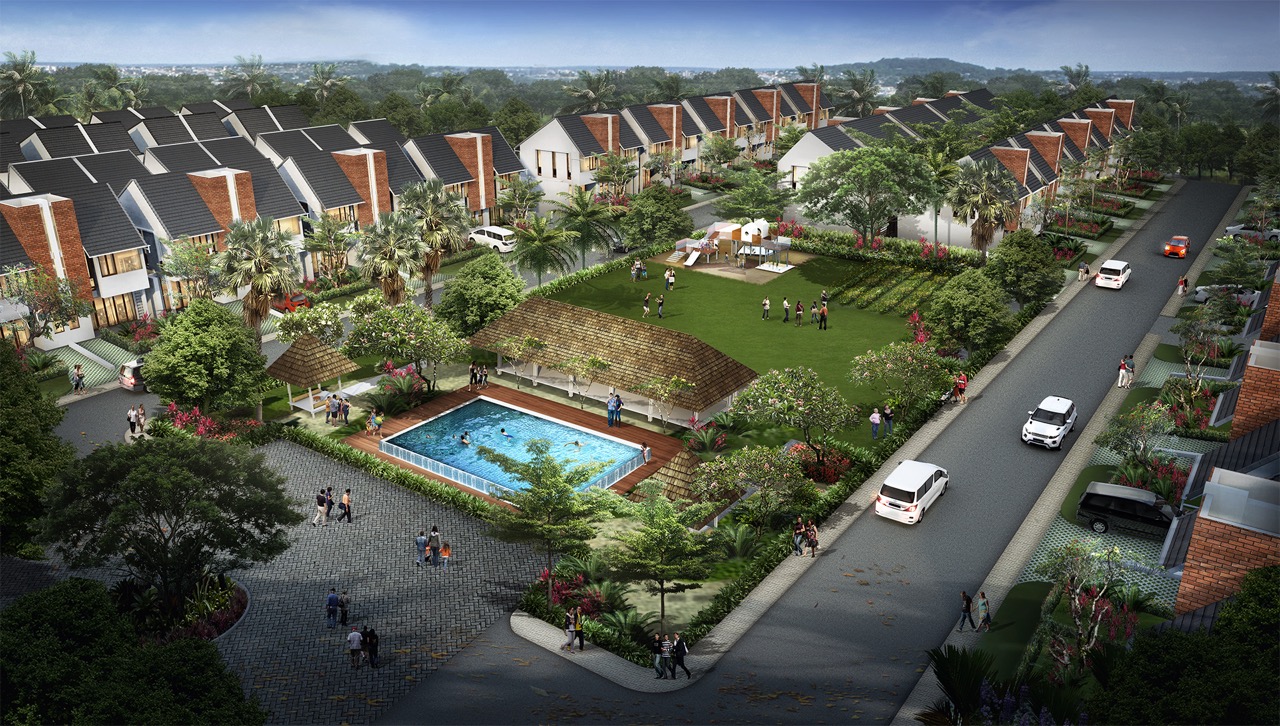 This one-gated cluster offers 2 types of house design, namely Basil and Rosemary.  Both houses are designed by Indonesia's architect Yu Sing (Studio Akanoma). Basil and Rosemary features the semi-detached house design that will optimize the cross ventilation and natural lighting, resulting a cozy and comfortable space to live in.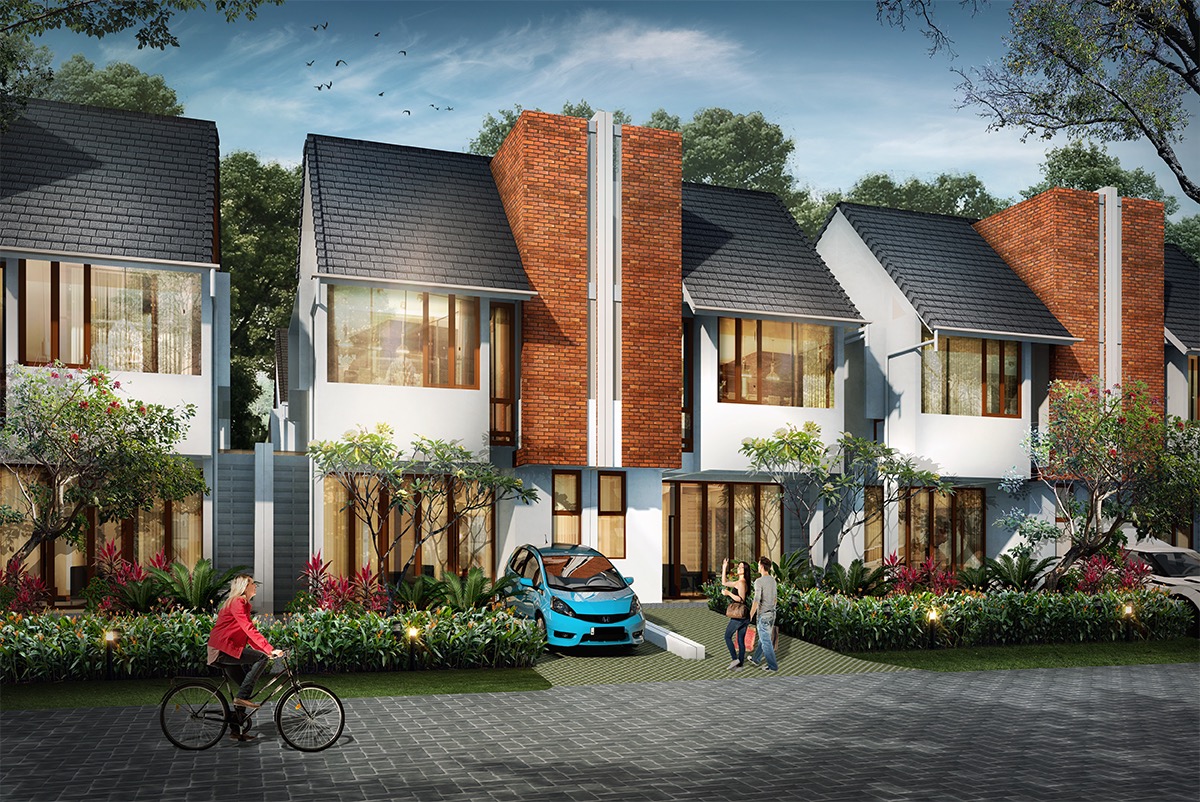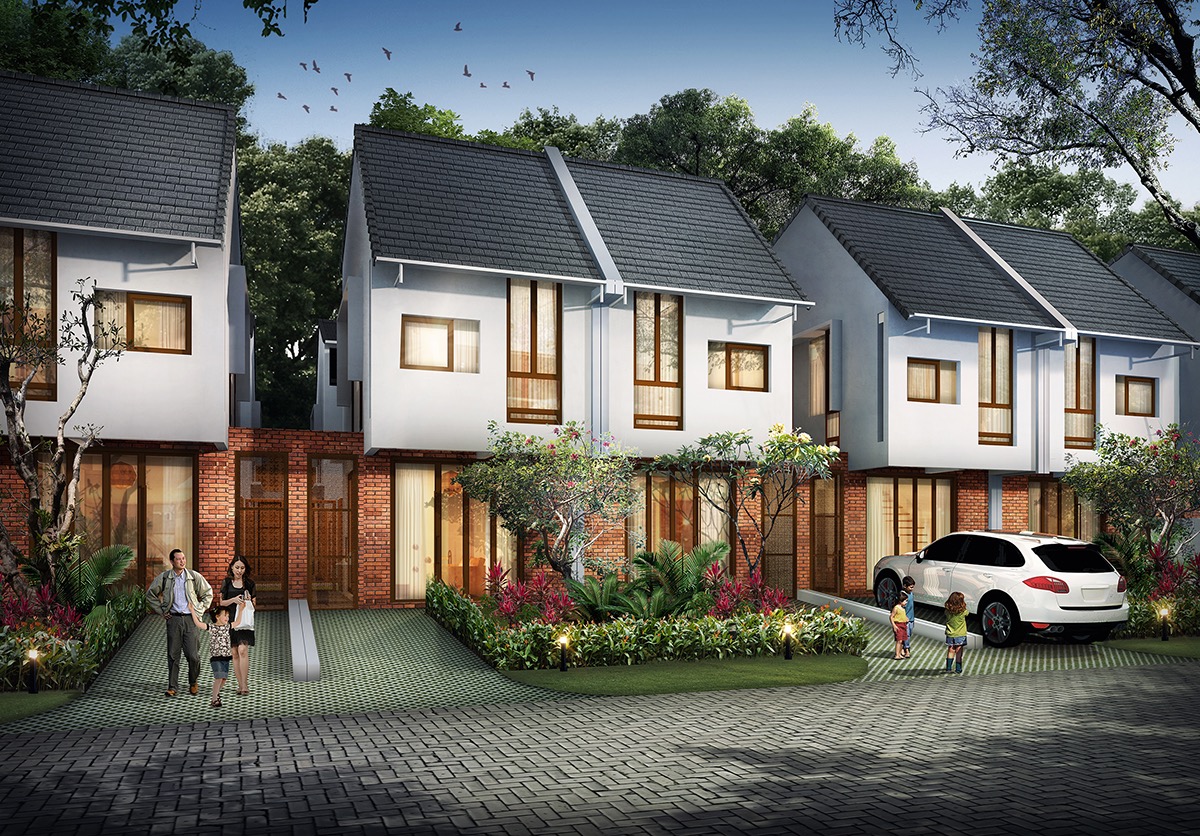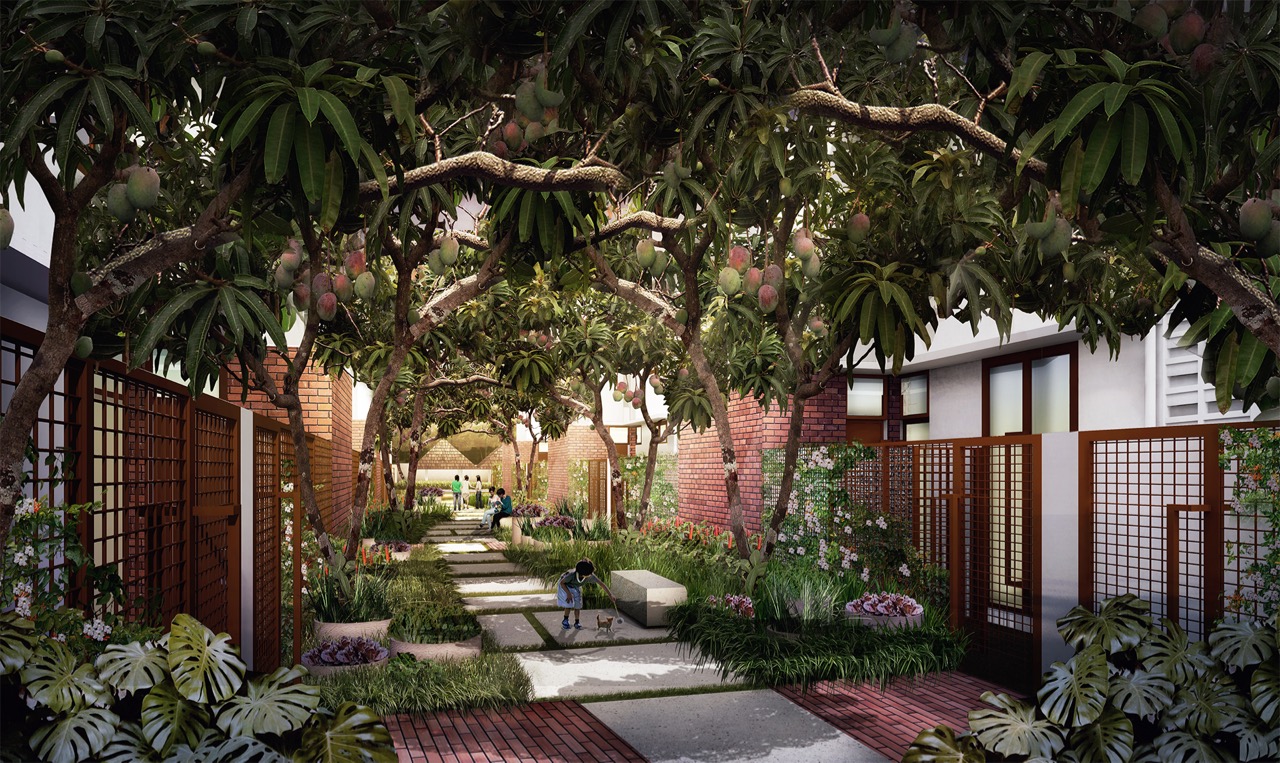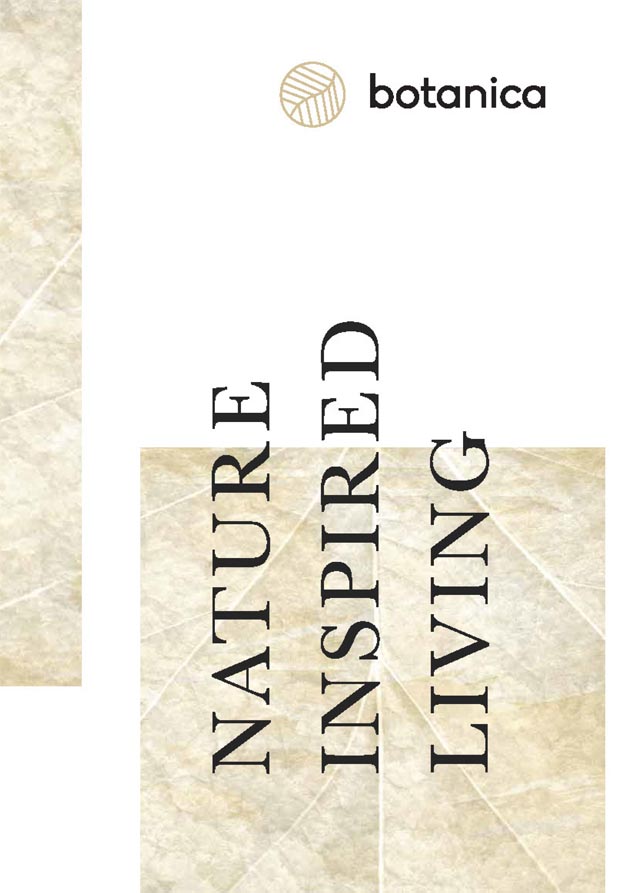 [bscolumns class="one_half_last"]Downloadable brochure for Botanica Cluster
Download PDF[/bscolumns]